Waimarie St Development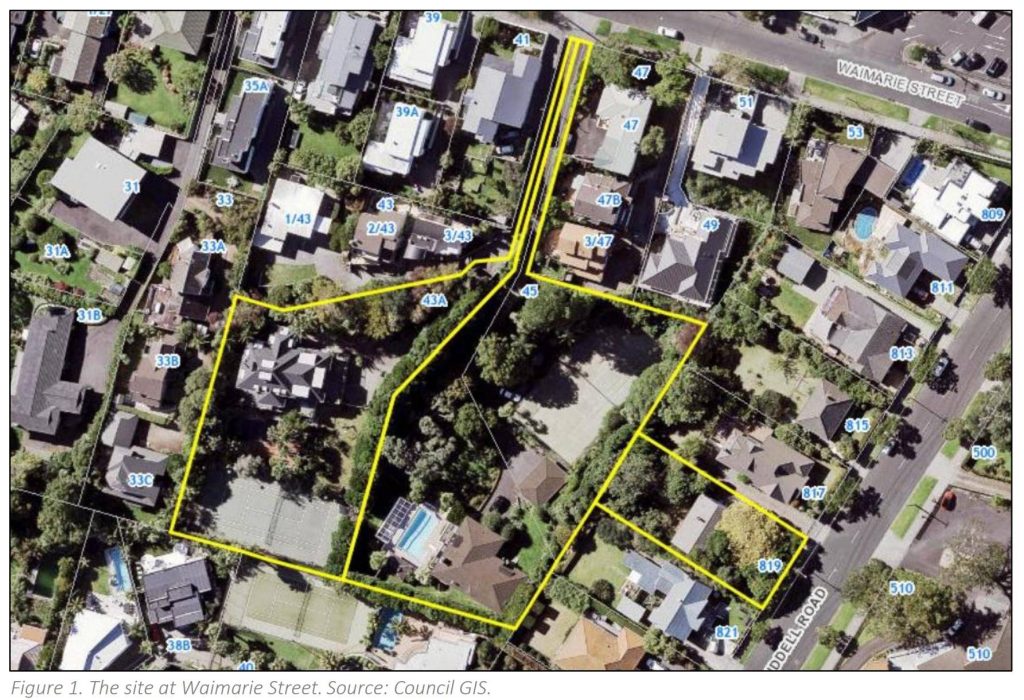 Objective:
Please find following the link for the comments submitted by The St Heliers and Glendowie Residents Association (to the Environment Protection Authority) on behalf of the locals within the immediate vicinity of the development:
https://www.epa.govt.nz/fast-track-consenting/referred-projects/waimarie-street/comments-from-invited-parties/
Description:
The following resource consent application has been lodged under The Covid-19 Recovery (Fast-Track Consenting) Act 2020: Sanctum Projects Limited (the "Applicant" or "SPL") has authorised CIVIX to seek resource consent for the construction of 58 residential dwellings and subsequent subdivision (including 'super-lotting' interim stages) on the site at 43A and 45 Waimarie Street, and 819 Riddell Road (the "site").
The site comprises 3 contiguous lots in the Auckland suburb of St Heliers, and has a total area of 7,301m2 . The site is in the Mixed Housing Suburban ("MHS") zone of the Auckland Unitary Plan – Operative in Part ("AUP").
The proposal is for a residential development, comprising of 58 dwellings and a range of housing typologies, including 2-3 storeys, with a mixture of internal garages and shared carparking spaces, in addition to a mixture of 2,3 and 4 bedroom configurations.
The proposed subdivision will be undertaken in 3 stages, comprising 4 super-lots. Stage 1 will involve establishing all accessways, carparks and three-waters infrastructure, in addition to a number of residential lots. A further breakdown of the proposed subdivision is provided in Section 4.2 below. The land use component of this application requires resource consent as a restricted discretionary activity, and the subdivision component requires consent as a discretionary activity.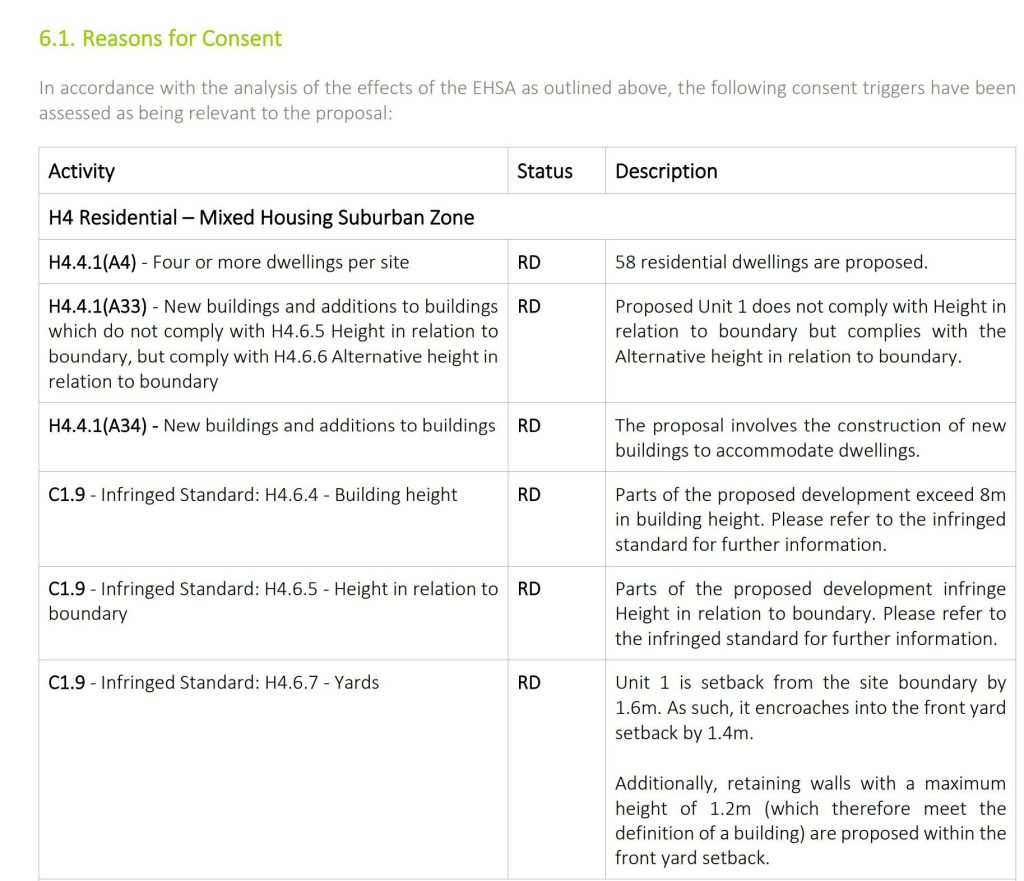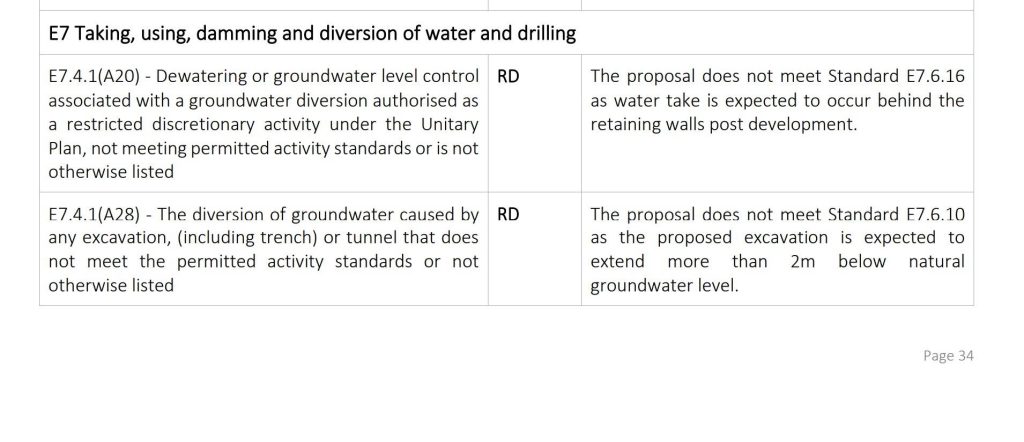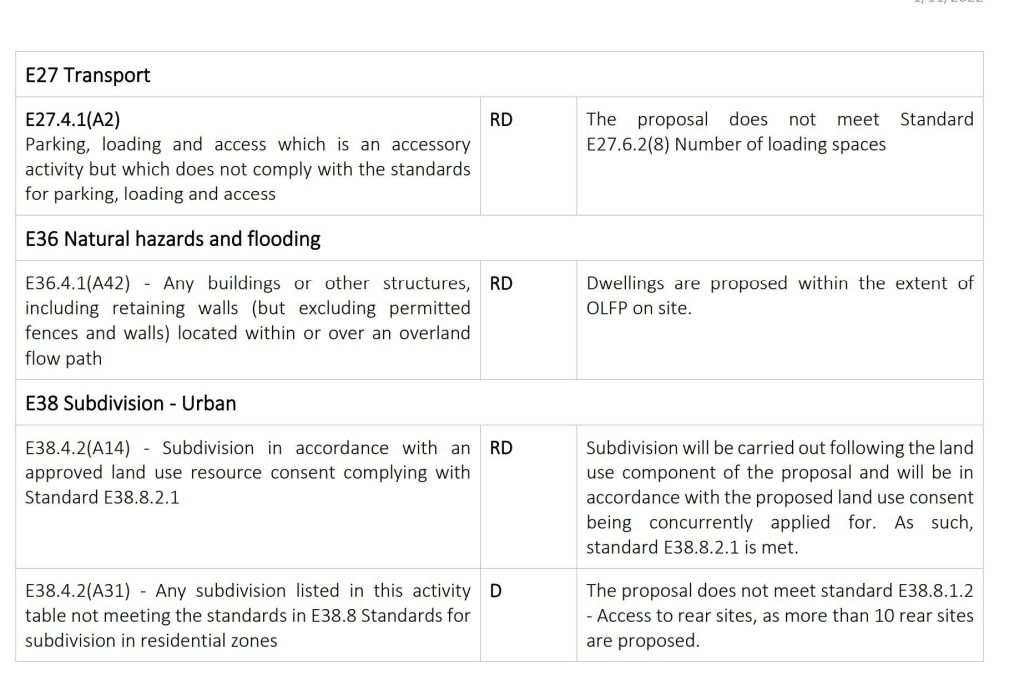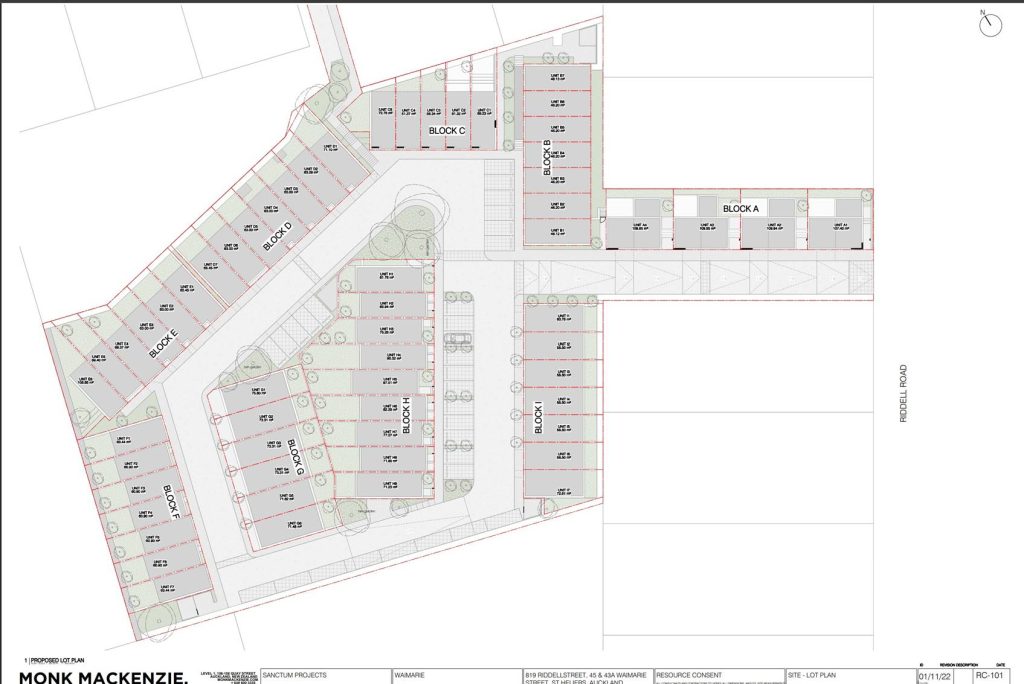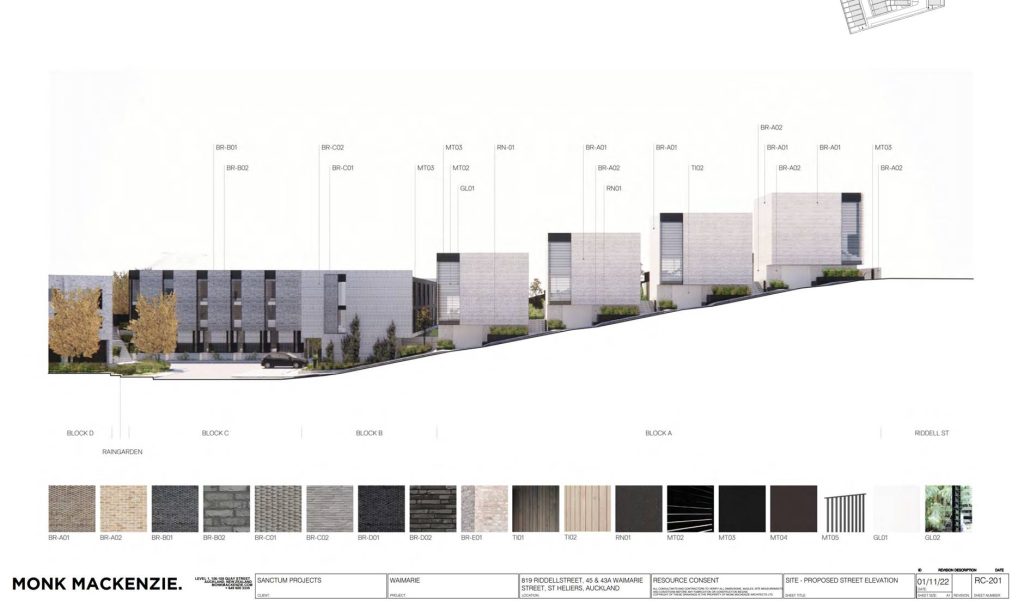 Detailed application information can be found here EPA application.
SHGRA contact
Lauren Hawken
Important Events
Comments submitted to SHGRA
Supporting Documents: