Plan Change 78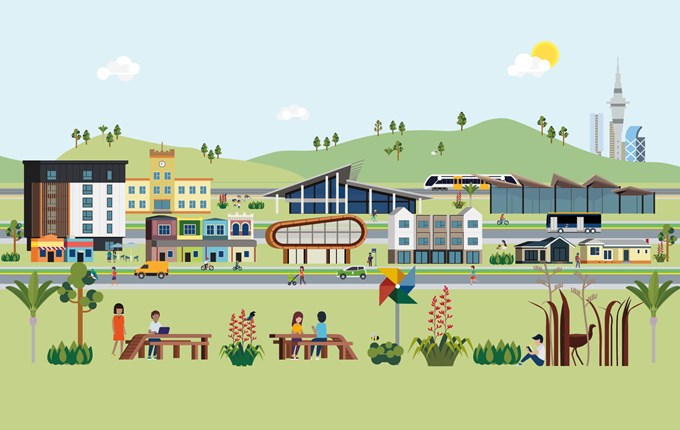 Objective:
Plan Change 78 – Intensification has been currently PAUSED.
Please see the supporting document below from The Hearing Panel, Direction.
Description:
This proposed plan change responds to the government's National Policy Statement on Urban Development 2020 (amended in 2022) and requirements of the Resource Management Act. These mean the council must:
enable more development in the city centre and at least six-storey buildings within walkable catchments from the edge of the City Centre, Metropolitan Centres and Rapid Transit Stops
enable development in and around neighbourhood, local and town centres
incorporate Medium Density Residential Standards that enable three storey housing in relevant residential zones in urban Auckland
implement qualifying matters to reduce the height and density of development required by the RMA to the extent necessary to accommodate a feature or value that means full intensification is not appropriate.
Important Events
to be confirmed
Date
Supporting Documents: