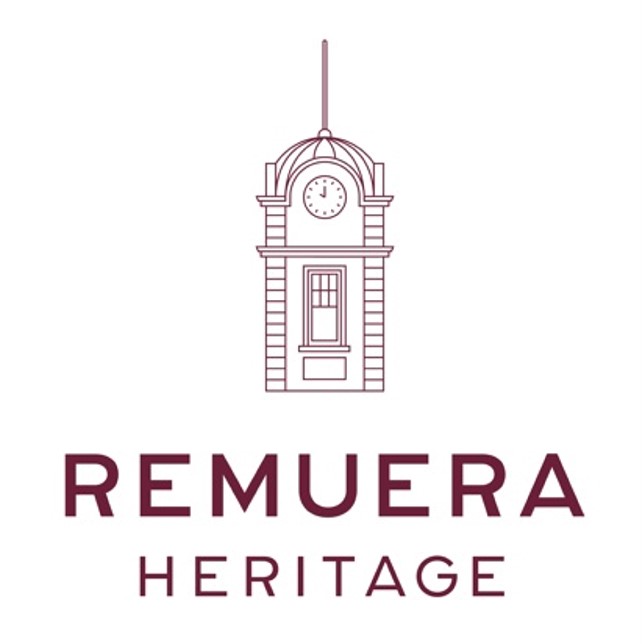 Let Auckland Decide is a petition signed by 30 Auckland residential associations.
Like us it opposes the blanket intensification across Auckland that Plan Change 78 and Government legislation has mandated.
It also opposes the Resource Management Act reform legislation which, unbeknown to most Aucklanders, has taken away Auckland's planning powers.
Future planning will be done by an undemocratically appointed committee.
Let Auckland Decide placed an advertisement in the NZ Herald last week https://bit.ly/NewZealandHeraldAdv.
Their Facebook page is https://www.facebook.com/LetAucklandDecide.
They are contacting as many Auckland candidates as they can, and going up the chain to Ministers and party leaders.
Let's help support Let Auckland Decide by doing one or all of the following things. The Facebook support will take only a few minutes.
1. Like and/or Follow their Facebook page and encourage family and friends to do the same https://www.facebook.com/LetAucklandDecide
2. Want to do something more? Pleaseshare the "New Zealand Herald 21.09.23" post (or another) to your Story and/or Page. This will help spread the word.
3. Write a letter to the Herald. Email up to 200 words to letters@nzherald.co.nz, include your name, address and mobile (only your name and suburb get published)
4. Email your local candidates. Given the negative effects of the intensification plans, and also the extreme flooding events that we must now be prepared for, it would be better if Government repealed the intensification legislation and let Auckland create a fresh, better plan.
Talking to your friends, family, neighbours and work colleagues about the intensification imposed by the current Government will help as well. We are hoping that the election period will give all parties the opportunity to clearly state what their latest position is, particularly post the flooding earlier in the year.
Please do not hesitate to contact us if you have any queries. Thanks for supporting our group and area, and in advance, thanks for getting behind Let Auckland Decide.
Forwarded by Stuart Hayman
Secretary Remuera Heritage